Priority Historic District Survey Areas
38th Street Neighborhood
The area known as the 38th Street Neighborhood is located between J Street and Folsom Boulevard, in East Sacramento one of Sacramento's premier residential streetcar suburbs. Developed in the 1910s and into the 1920s East Sacramento, and 38th Street in particular, contains some of Sacramento's best examples of period-revival and craftsman architecture.
Historic Resources Survey Effort
38th Street (between J Street and Folsom Boulevard) was recently the focus of a community effort with the support of Preservation Sacramento to conduct a historic resources survey, with the goal of establishing a historic district. Neighbors reached out to Preservation Sacramento to provide technical assistance but the community led the survey effort from start to finish. The survey identified a historic district with a high degree of historic integrity (over 90% of the buildings were identified as contributing historic properties). The survey is under review by city staff and we anticipate it will be forwarded to the historic preservation commission this year. This will begin the process of listing the neighborhood on the Sacramento Register of Historic and Cultural Resources.
Richmond Grove
Richmond Grove, roughly situated south of R Street and north of W Street between 12th and 19th Streets, is a mixed use neighborhood within the downtown core. This neighborhood is a reflection of a growing city, containing buildings from many time periods. This neighborhood lacks a modern, comprehensive, historic survey. Many neighborhood buildings appear individually eligible as Sacramento landmarks, with several distinct historic districts within the larger neighborhood. A historic survey will identify significant buildings that warrant preservation and what areas, through loss of historic integrity, are more suitable for redevelopment. Preservation Sacramento hopes the City of Sacramento will commission a comprehensive survey of the neighborhood to help facilitate future development and land use priorities.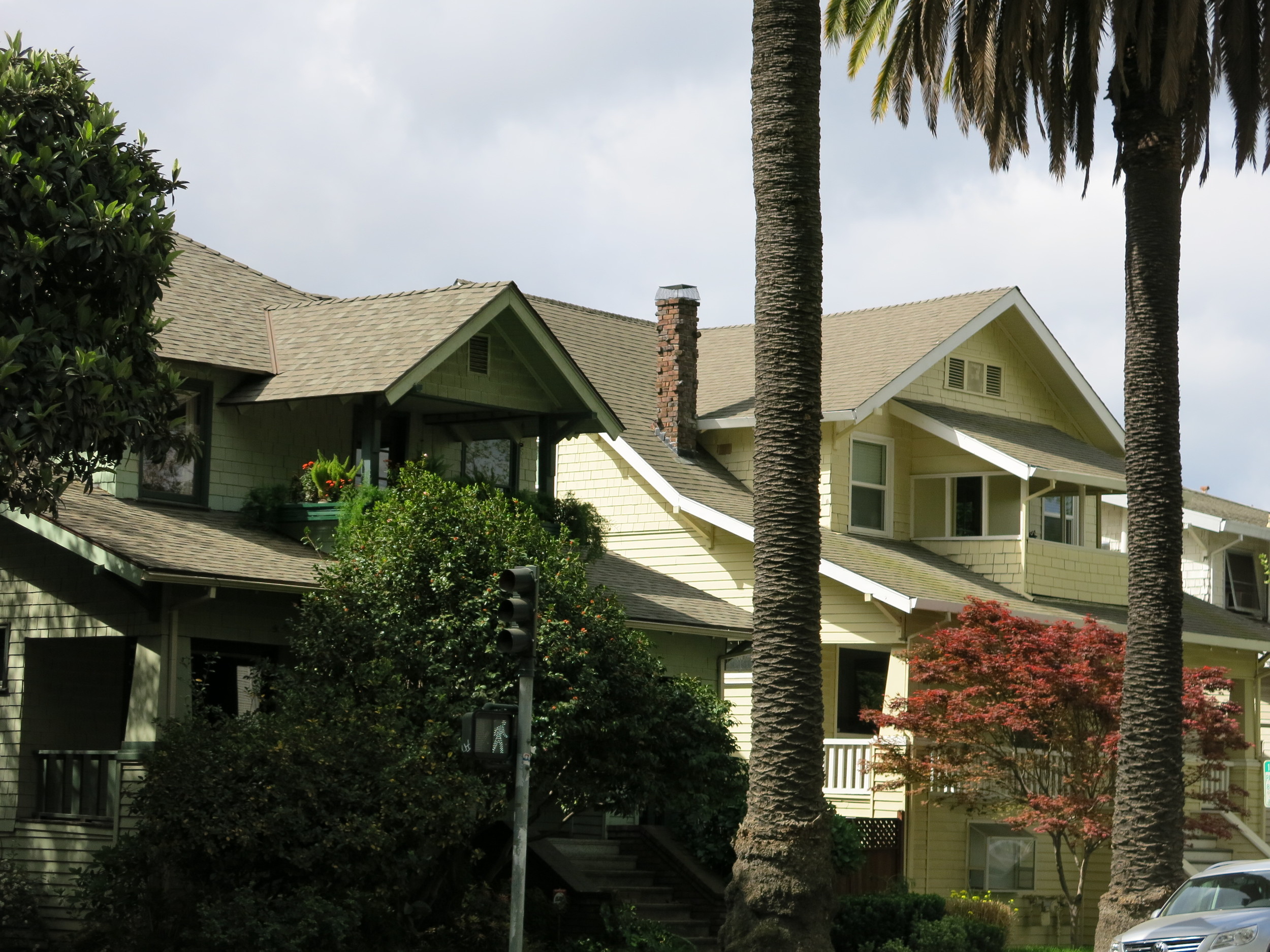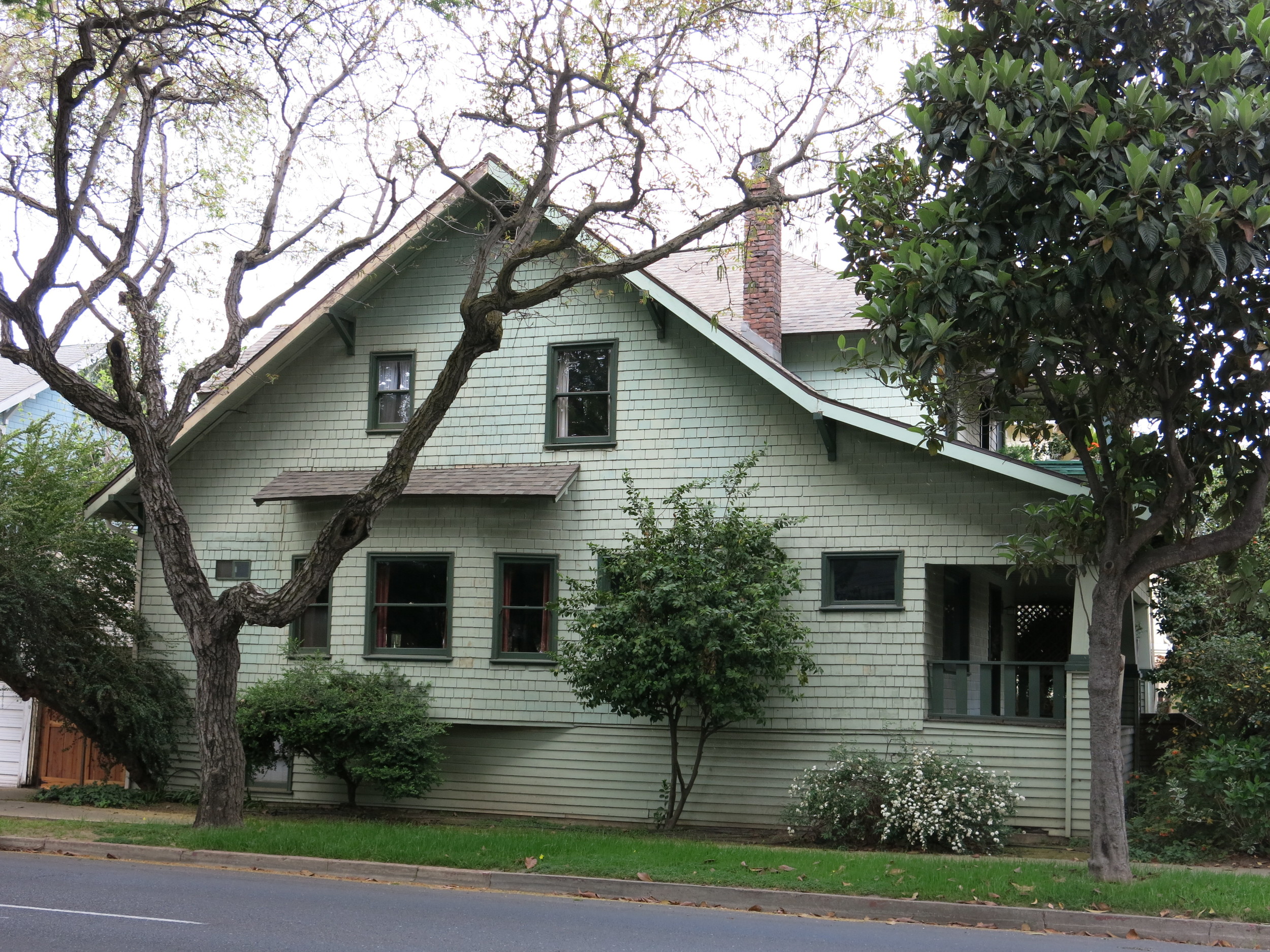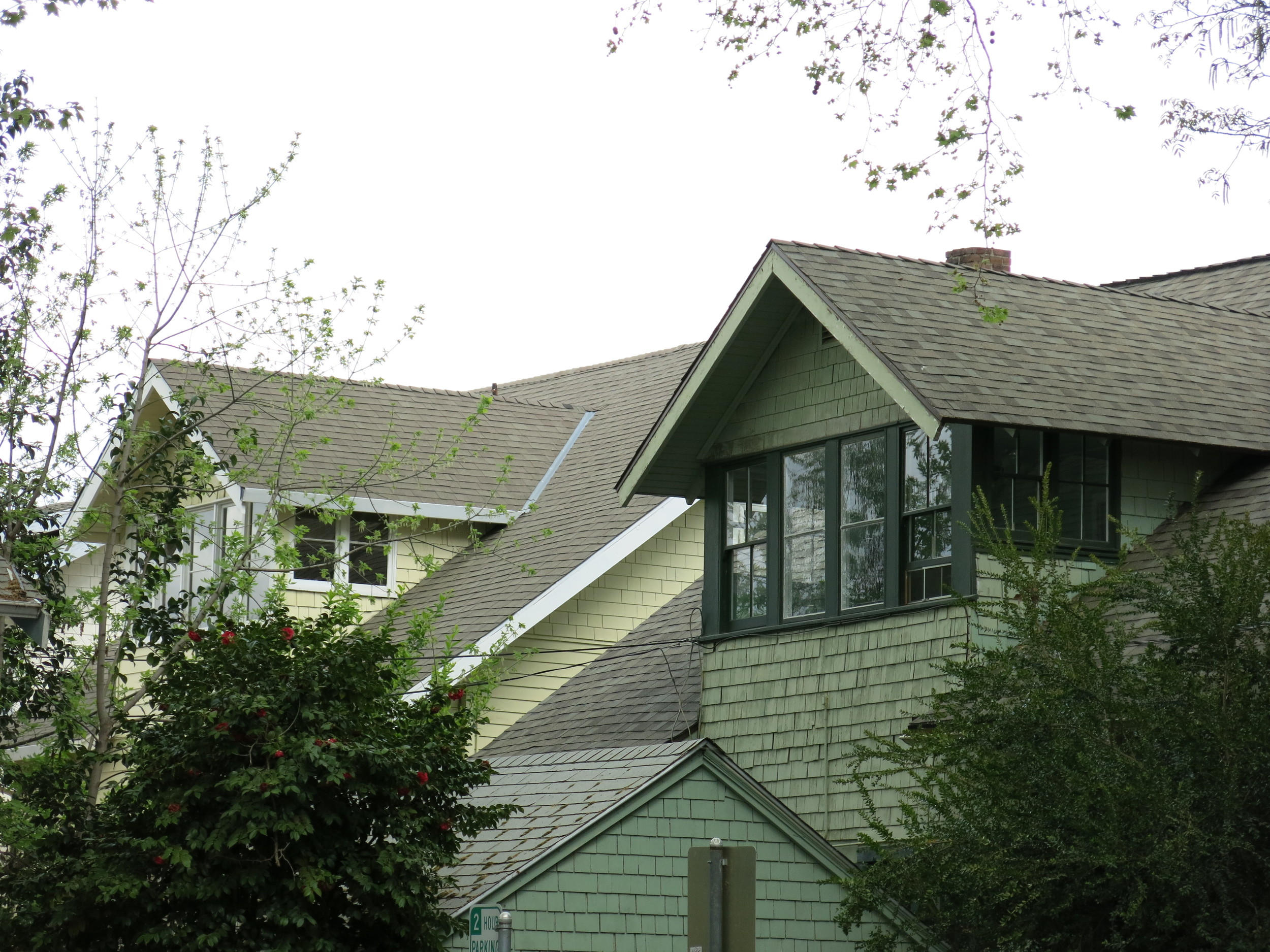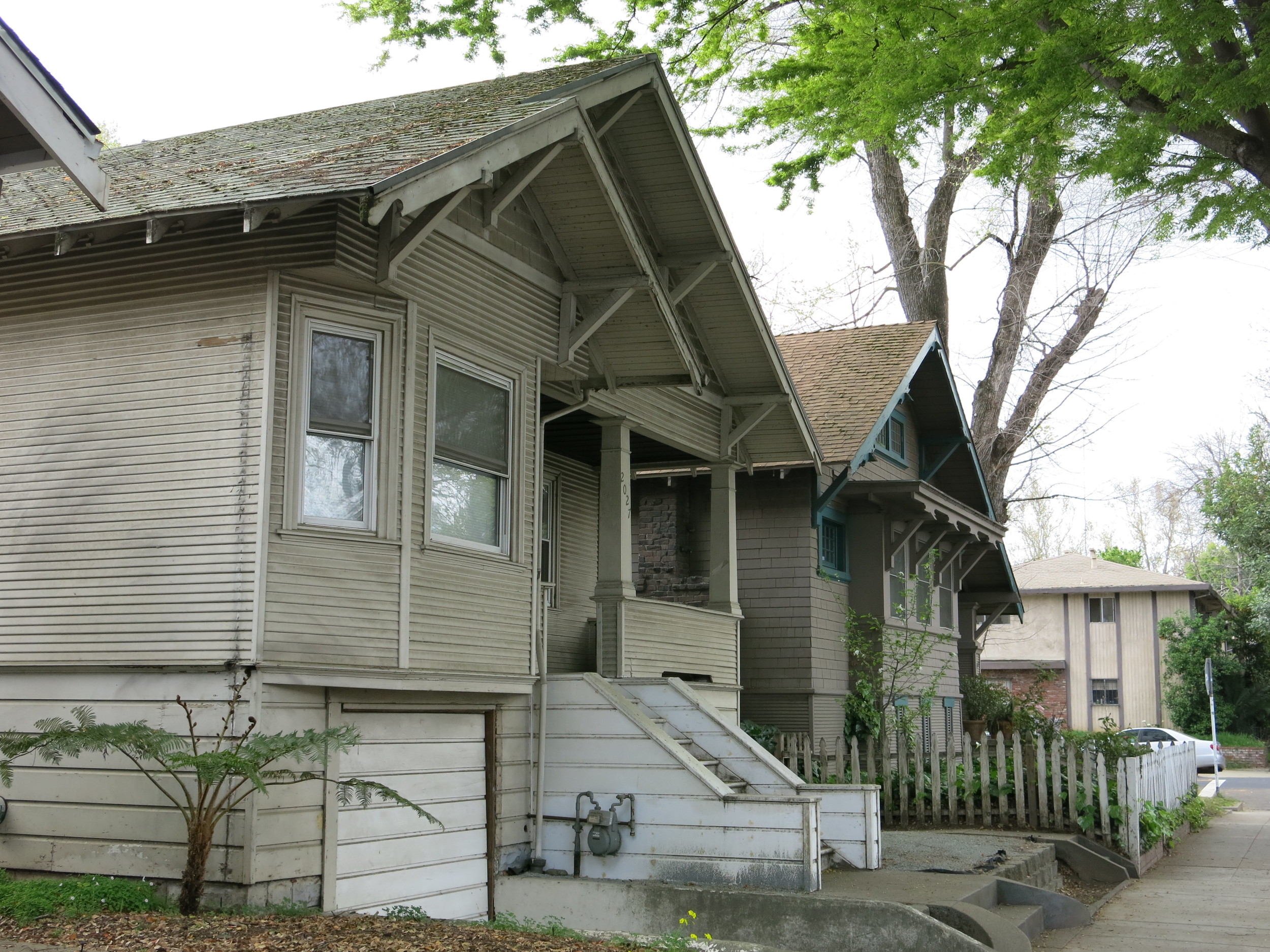 Oak Park
The Oak Park neighborhood was the subject of a comprehensive historic district survey in 2008-2009. This survey resulted in listing of the Oak Park business district on the Sacramento Register of Historic and Cultural Resources. The listing aided construction and redevelopment of a portion of the business district, coined the term "Triangle District," and has helped to transform Oak Park in recent years.
Additionally, the 2008 and 2009 survey identified several residential historic districts surrounding the business district. Despite using city funding for the survey, the residential historic districts were never listed on the Sacramento Register. Considerable time has passed, since the original survey and now this surveys area need to be updated to ensure the original findings are still accurate. However, the bulk of the work has already been paid for by the city and the process should be finalized by listing these districts on the Sacramento Register. Historic district designation has been shown to stabilize home prices during economic turbulence and increase average home prices compared to non- historic district neighborhoods. Oak Park deserves recognition as our city's oldest suburban neighborhood.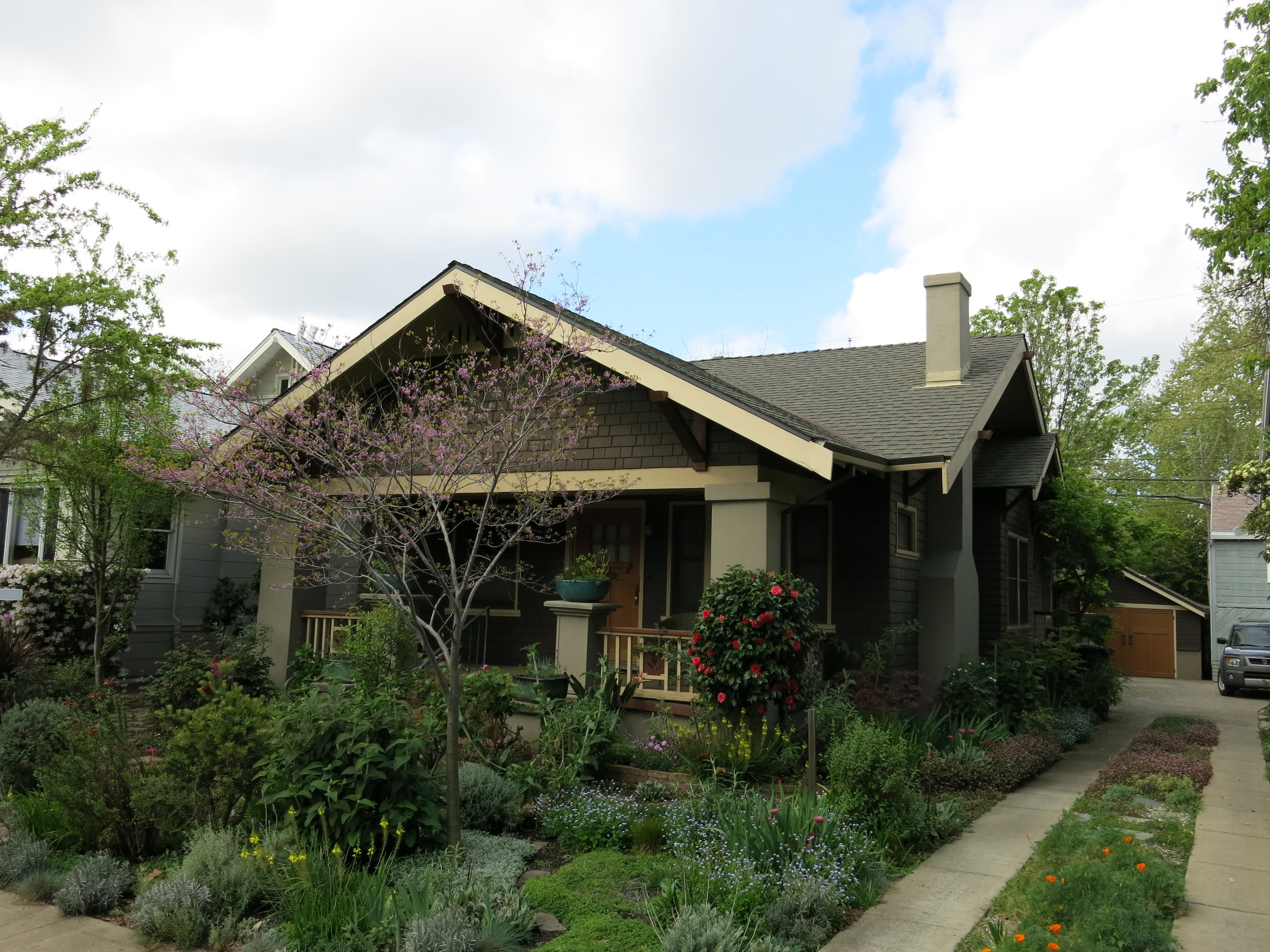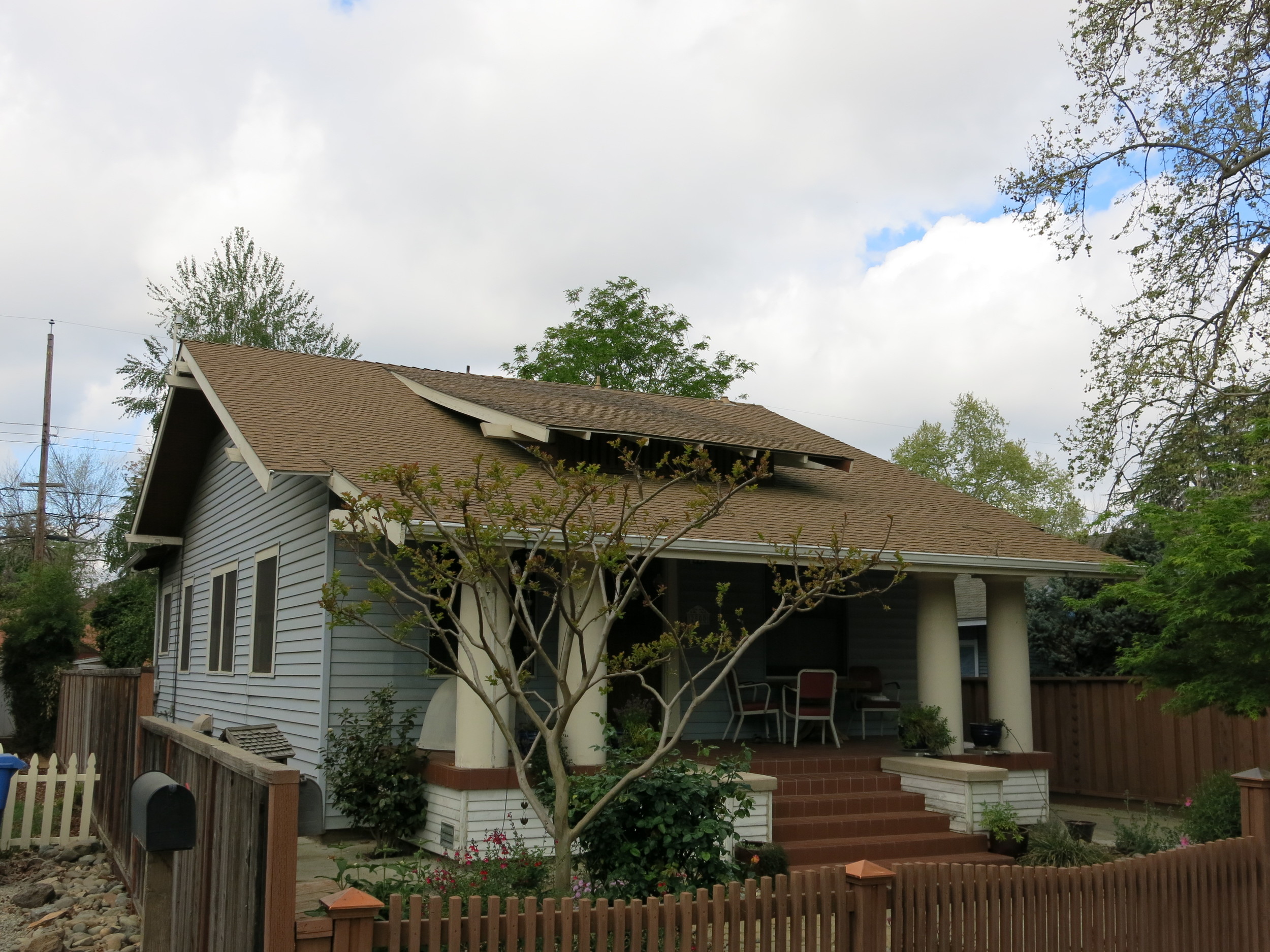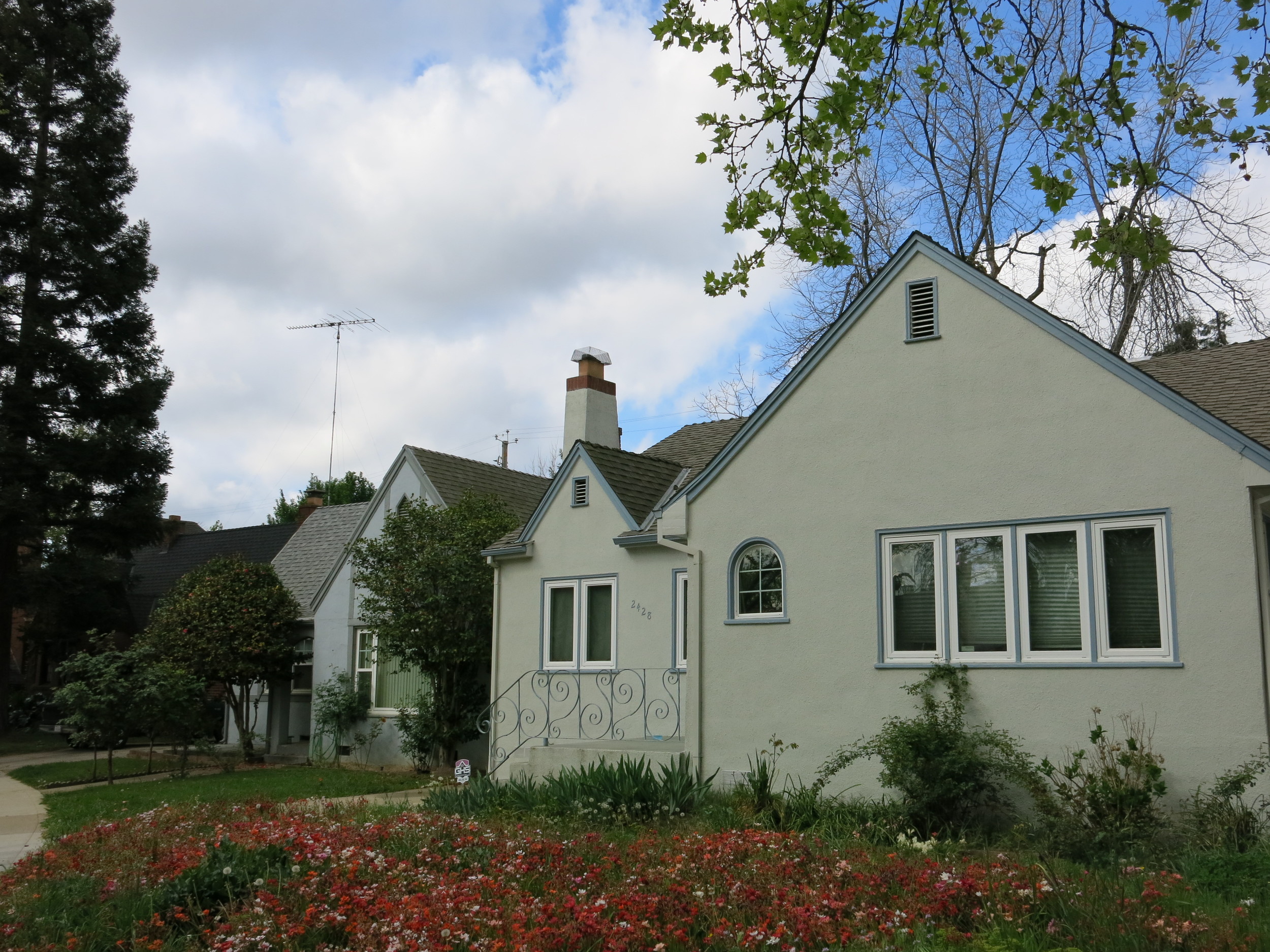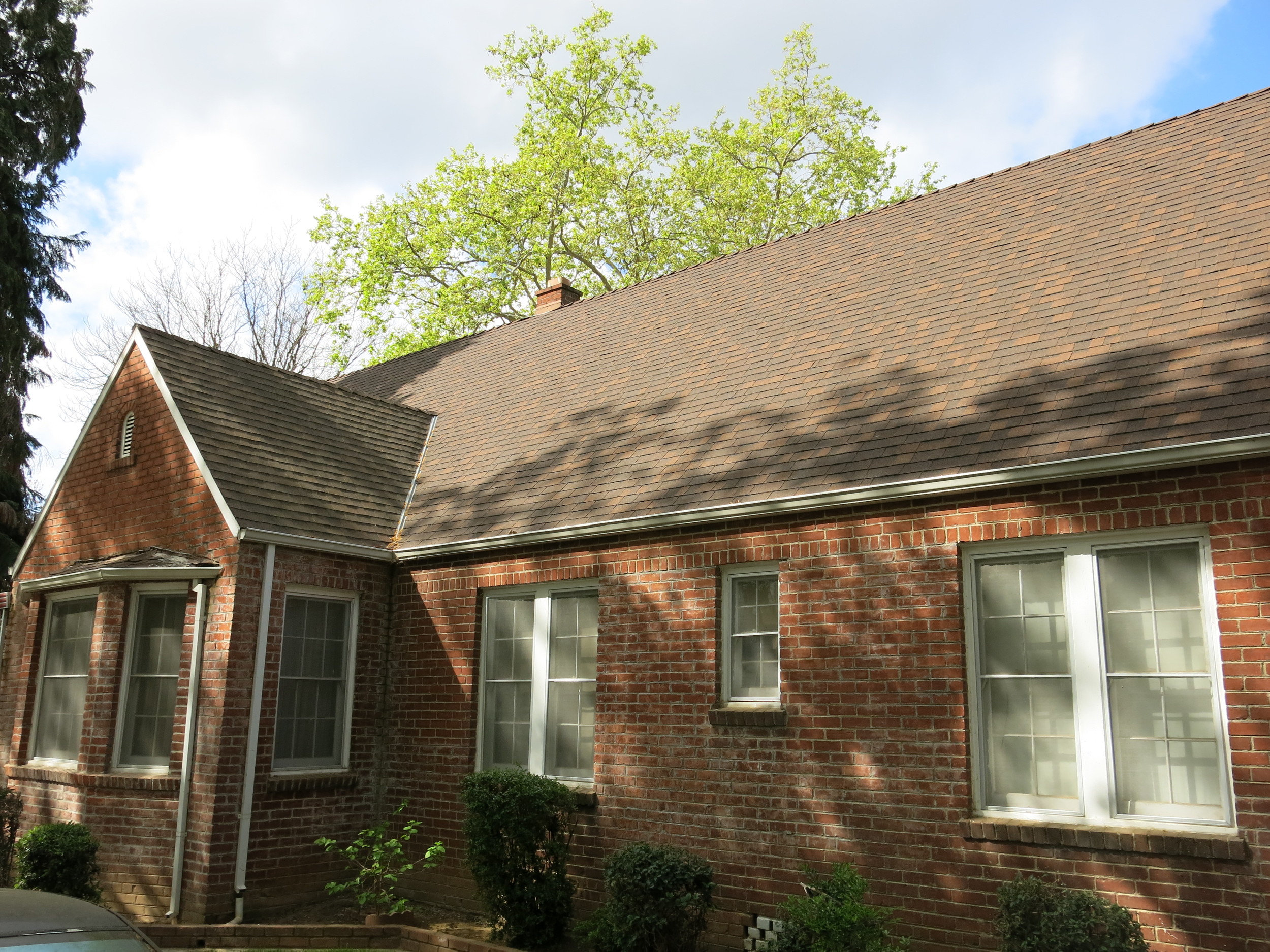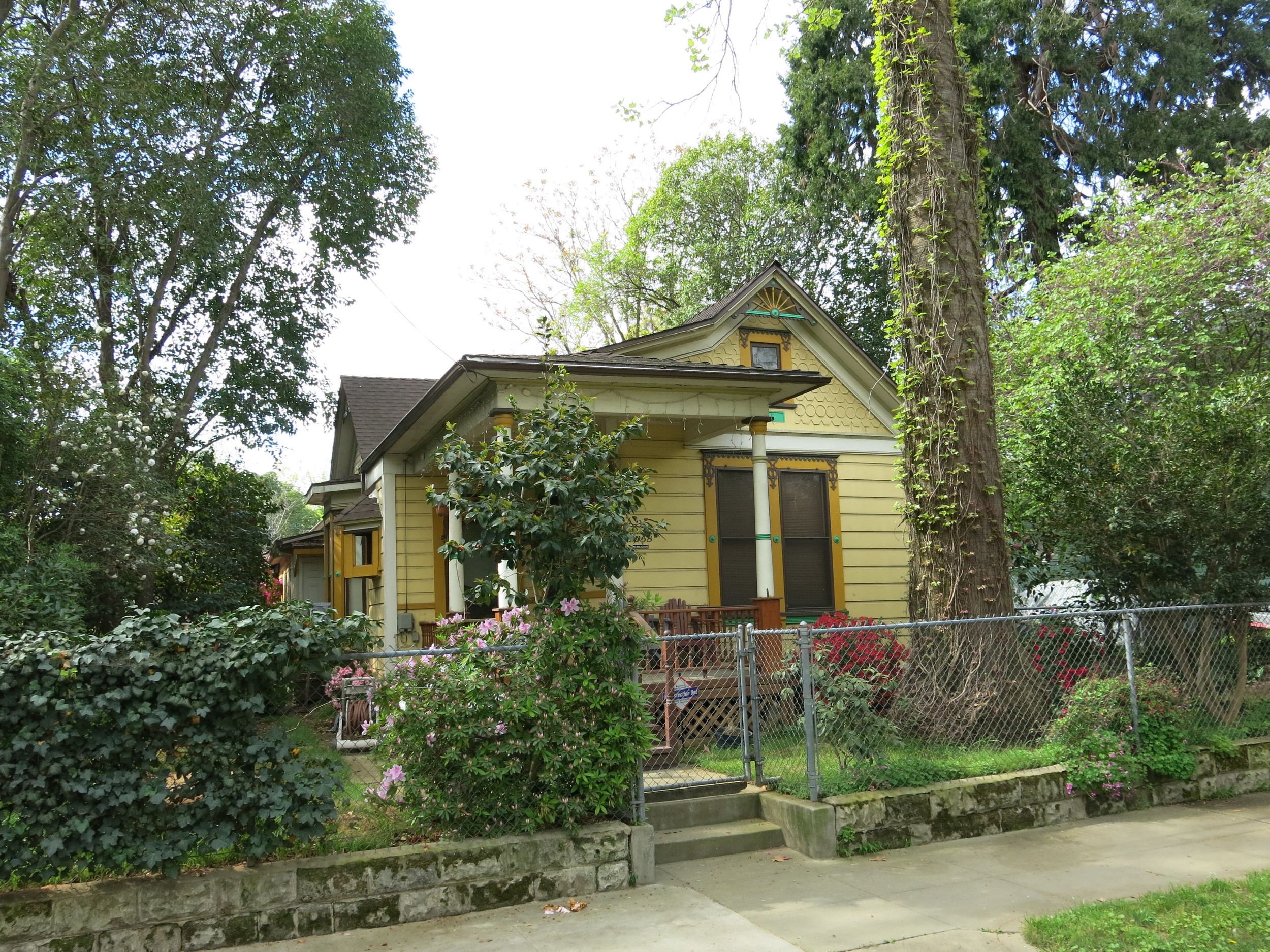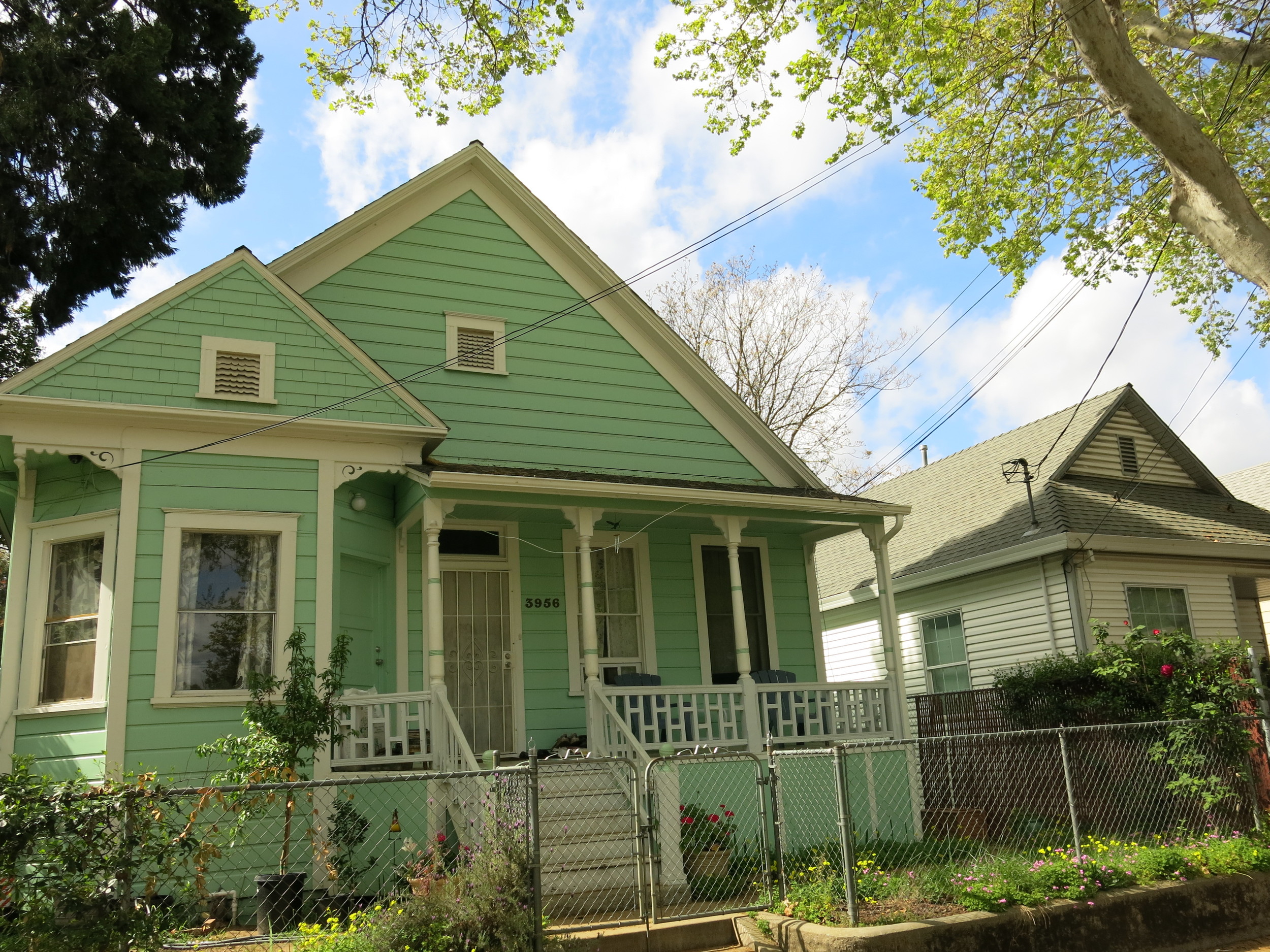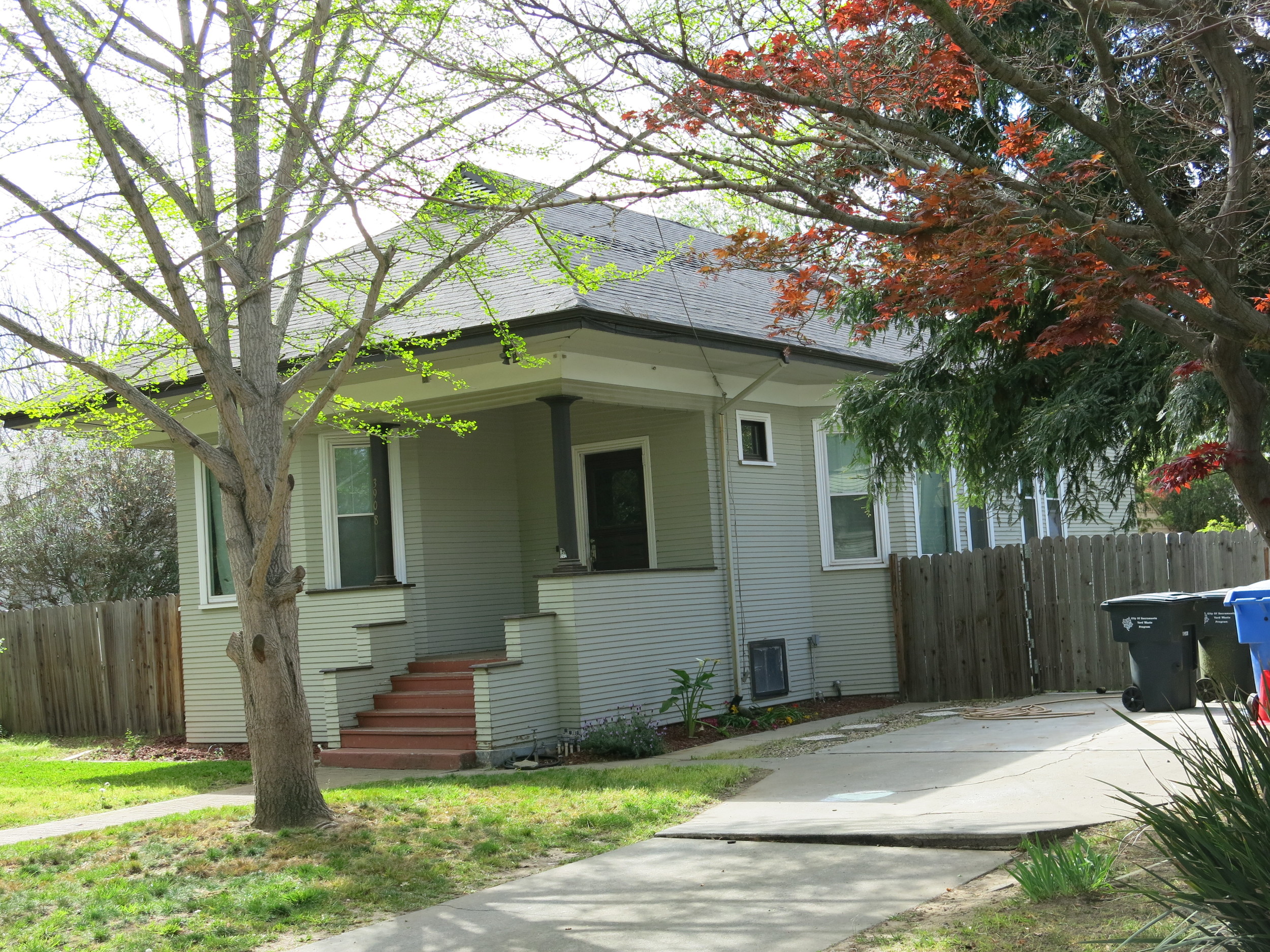 Yale Avenue
Yale Avenue Historic District, a discontinuous street between Broadway and X streets, is a collection of 1920s residences surveyed in the early 2000s. Commercial activity on Broadway is threatening demolition of this neighborhood. The Broadway corridor continues to develop, increasing the need for small neighborhood preservation. Yale Avenue is important as a cohesive collection of low density residences from a specific period. You can download the complete survey documents HERE.
Alhambra Triangle
The Alhambra Triangle neighborhood is located between 34th street and Alhambra, north of Interstate 50 and Highway 99 interchange, and ending at S Street on the north. The neighborhood is characterized by a collection of Craftsman-style residential buildings. This neighborhood is an excellent example of 1900 through 1920s architecture that exemplifies the arts and crafts movement. It is likely some survey work has been done, a new survey would incorporate these previous findings while crafting a larger neighborhood context.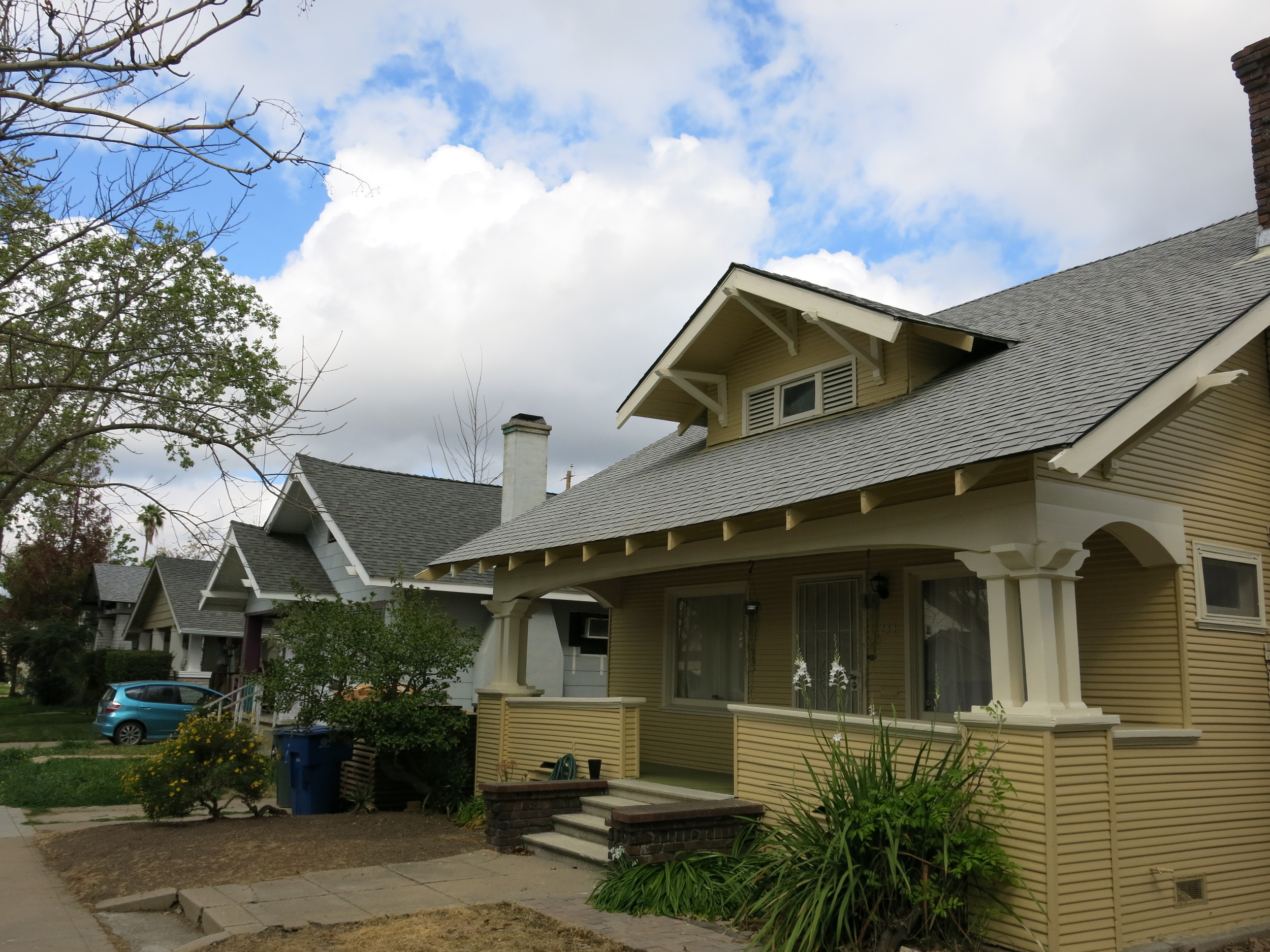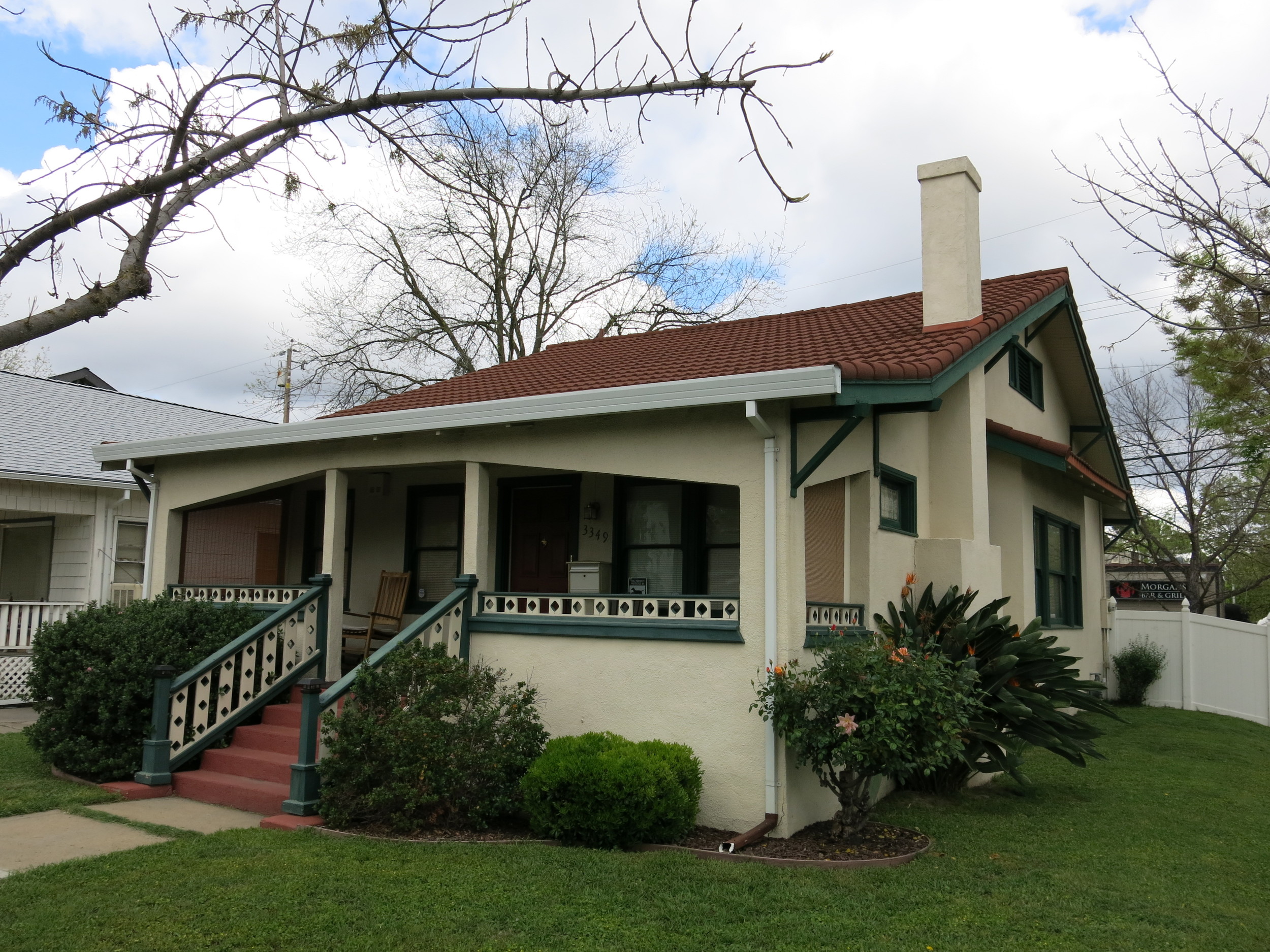 Historic Districts Listed on the Sacramento Register